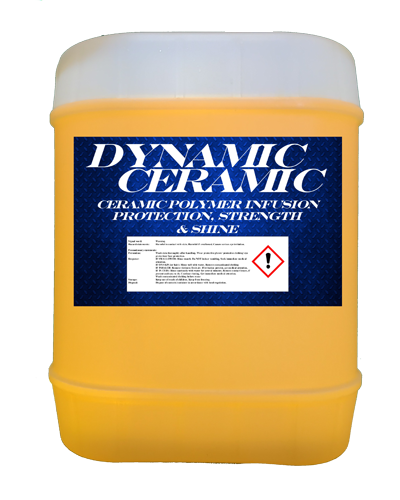 Dynamic Ceramic Protectant
• A dynamic ceramic infusion for your high-end wash.
• It provides an unprecedented beading ability
• Creates a mirror-like shine you can feel.
• For use in your in-bay automatics and tunnel washes.
---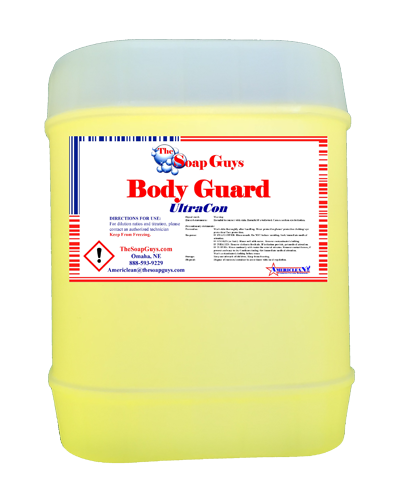 Body Guard
• All weather, complete surface protectant.
• Treats the vehicle's glass, paint, trim and chrome.
• Works great in low or high pressure applications.
• 20% more shine than Ice or RainX.
---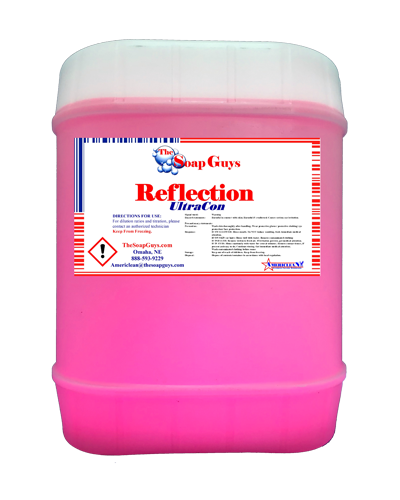 Reflection Carnauba
• Our all new solution for your hot wax needs.
• Provides the carnauba shine your customers want.
• Can be used in tunnels, automatics or self- serve.
---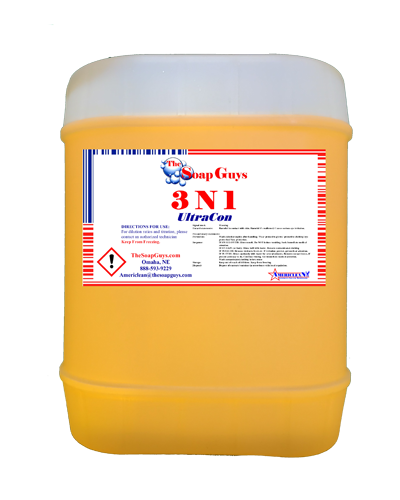 3 N 1
• A first class clear coat, sealant and drying agent.
• Beads and produces a high-gloss shine for a mirror-like finish.
• Eliminates the need for multiple finishing products.
---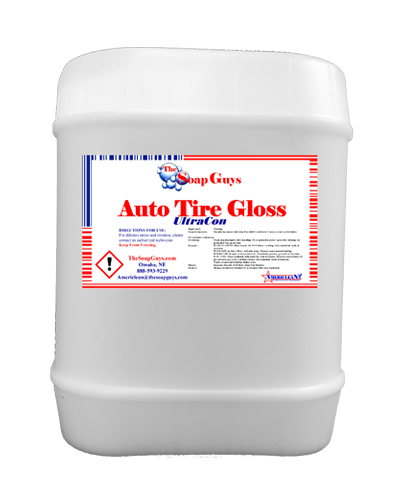 Tire Gloss
• High gloss tire dressing.
• The extra touch to set your car wash apart.
• Creates a long lasting finish that looks great and protects your tires.
• For use in all tire dressing applications.