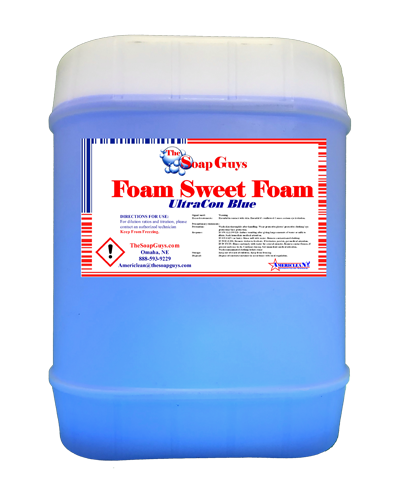 Foam Sweet Foam Conditioner
• High foaming, brilliant color
• Cherry scented.
• The added conditioning pass to help remove any remaining grime
• Preps for waxes and protectants.
---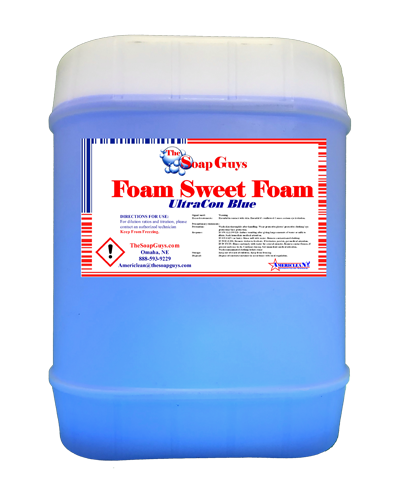 Foam Sweet Foam Polish
• Carnauba power with brilliant color
• Powerful cherry scent.
• This extra wax pass gives you customers a show and a shine.
---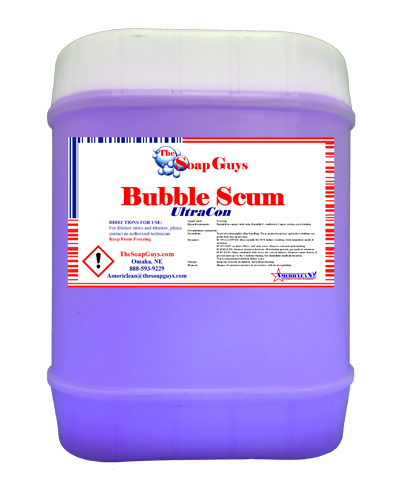 Bubble Scum
• Extreme Foam! Our exclusive, high sudzing, formula
• Set your wash apart from the competition.
• Works great in all foam curtain or Sudzer arches.