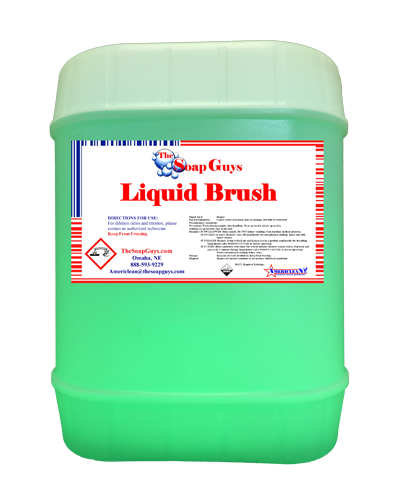 Liquid Brush
• The ultimate, high Ph, all season presoak.
• Designed for use as a one-step product or as the second step in a two-step application.
• Great "clean & fresh" scent.
• Works great as a tire cleaner and degreaser.
---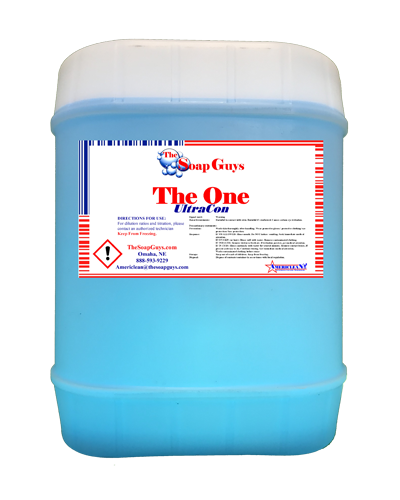 The One
• A concentrated low Ph presoak.
• Non-hydrofluoric formula.
• Ideal as the first step of two step applications.
• Brightens chrome and removes "window mask."
• Great Citrus scent.
---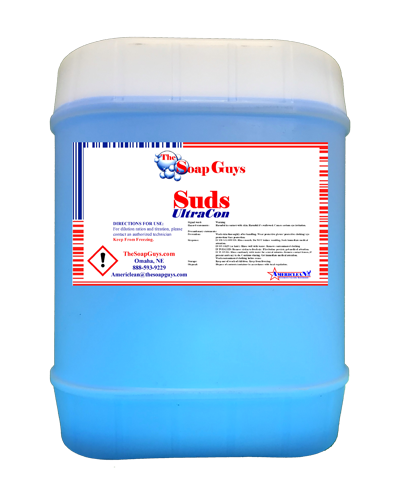 Suds
• A high foaming, deep cleaning, friction detergent with lubricating additives.
• Produces a dense white foam that enhances lubricity.
• Extra wetting formula to help cut through road grime.